Foam application
It is important to choose the correct method of foam application in order to reach the desired results.
CAMPEN offers different types of application equipment
When choosing method of foam application and machine type, it is important to have a clearly defined aim for which product you want to make.
More types of application equipment may be necessary as well for procuring the desired final result.
CAMPEN application equipment:
PRESSNIP pre-coating system, controlled pressure between two rollers
Reverse roller applicator, roller in a bath
Foam table, roller or knife over table
Kiss-coating, roller in a bath
Impregnating unit, 2-roller and 3-roller
Product types
The different types of equipment for the individual task are chosen on the basis of the product to be run. Another decisive factor for selection of equipment is existing lines, if any.
Of course, there is a difference between operating with needle felts, tufted carpets, artificial grass etc., and likewise the possibilities with existing lines, if any, vary (one or more dryers etc.).
Contact us so that together we can find the correct method of foam application for your product.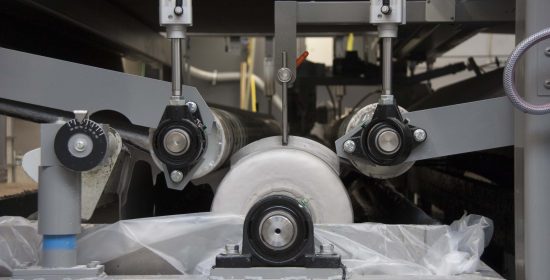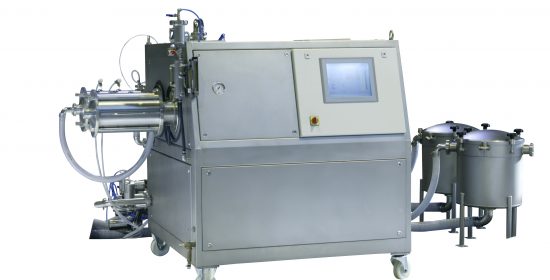 Your advantages
CAMPEN's customers benefit from our extensive know-how based on many years of experience with different combinations and development of application equipment.
Thus, CAMPEN offers all types of application equipment and – at the same time – full integration with line controls and not least mixers supplying foam to the individual application places. This, combined with automatic solutions, guarantees our customers the best solutions available within the carpet industry.