Airlaid Winding & Packaging
CAMPEN has supplied more than 400 winding solutions worldwide since 1990. We supply winding and packaging solutions for ADL, airlaid, spunlaced fabric, needle punched fabric and calender bonded nonwovens.
Our solution can be adapted to your production line and can be specifically designed to meet the demands of our customers.
We supply the following solutions:
Automatic pope winder
Automatic turret winder
Off-line slitter/rewinder
Selvedge trim and reclaim system
Roll handling
Packaging systems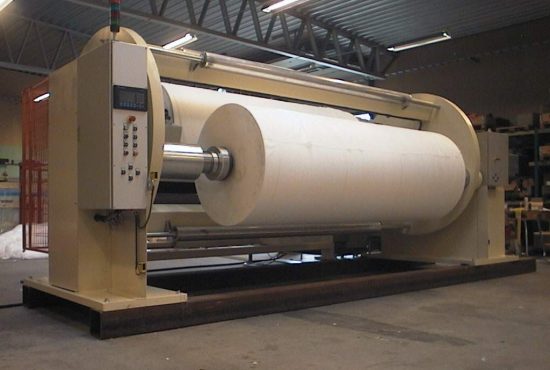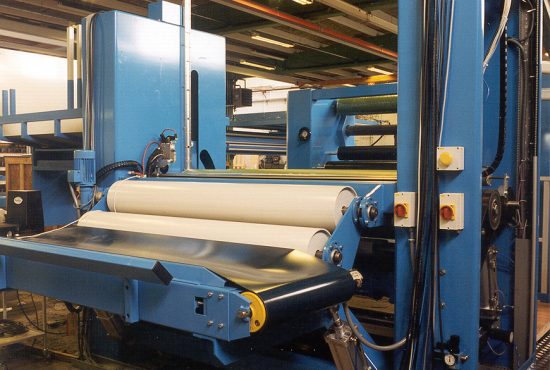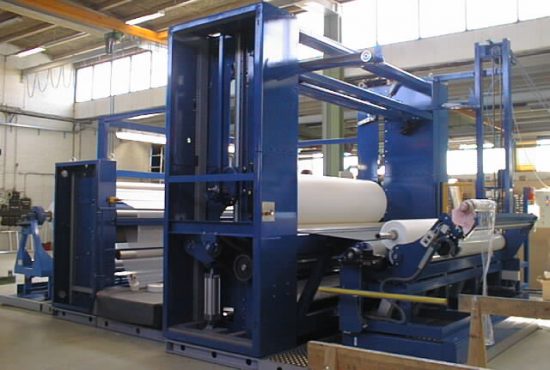 Winding solution designed according to the customer's needs and requests
Fully automatic roll change system with or without fabric accumulator
Roll handling including packaging and shaft handling after winding
Basic nonwoven weight range from 15 to 500 g/m²
Working width range from 800 to 5000 mm
Speed range from 10 to 800 m/min.
Roll diameter from 800 to 3000 mm
Shaft/core size from 76 to 300 mm (option: shaftless winding)
Shaft or roll extractor
Tube/core feeding from the side or by means of a crane system
Fully automatic roll change system with or without material accumulator
In-line or off-line slitting capabilities (typical slitting width: 40 – 400 mm or more)
Automatic material tension and roll compression control system