High-Quality Winding and Packaging Machines for Airlaid
At CAMPEN, we go beyond airlaid technology. Our expertise extends to the nonwoven industry, where we design and manufacture high-quality machines and systems for airlaid conversion and winding. With a reputation as a preferred supplier to some of the largest nonwoven producers worldwide, CAMPEN has demonstrated its prowess in machine building and winding know-how. Our comprehensive range of winding systems caters to a wide spectrum of needs, from simple, budget-friendly solutions to fully automatic, cutting-edge winders.
Adapted solutions for your production
CAMPEN's experienced engineers and technicians excel at adapting and customizing our solutions to suit your specific airlaid production set-up. With decades of experience in delivering systems to the nonwoven industry, we possess an in-depth understanding of various production processes, technical configurations and product types. Our machines have undergone rigorous testing and proven their reliability in numerous production facilities.
Airlaid winding & packaging solutions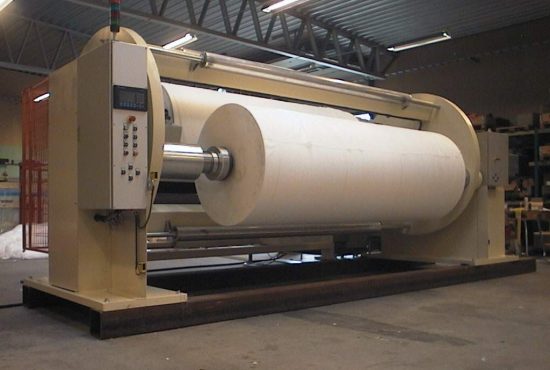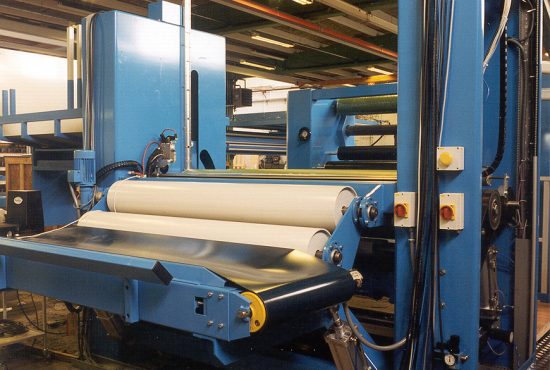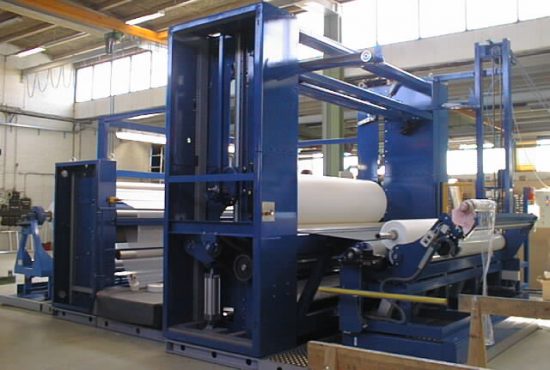 Custom-designed winding solutions based on your specific needs and requests
Fully automatic roll change system with or without fabric accumulator
Comprehensive roll handling, including packaging and shaft handling after winding
Basic nonwoven weight range: 15 to 500 g/m²
Working width range: 800 to 5000 mm
Speed range: 10 to 800 m/min.
Roll diameter range: 800 to 3000 mm
Shaft / core diameter range: 76 to 300 mm (option: shaftless winding)
Roll extractor
Tube / core feeding from the side or via a crane system
In-line or off-line slitting capabilities (typical slitting width: 40 – 400 mm or more)
Automatic material tension and roll compression control system
CAMPEN has an impressive track record, having supplied over 400 winding solutions worldwide since 1990. Our expertise spans ADL, airlaid, spunlaced fabric and calender bonded nonwovens. We offer a range of solutions tailored to meet the demands of our customers, including automatic "pope" winders, automatic turret winders, off-line slitter / rewinders, selvedge trim and reclaim systems, roll handling systems and packaging systems.