AIRLAID WEB BONDING
Airlaid webs have little strength in their unbonded form. Therefore, it needs to be strengthened. This is affected by bonding, a vital step in the production of airlaid nonwovens. The choice of method is at least as important to ultimate functional properties as the type of fiber in the web.
There are three basic types of bonding:
Chemical
Thermal
Mechanical
Type of bonding processes based on final product
Final application: absorbent core material for baby diapers, feminine hygiene and incontinence products
HBAL – Hydrogen Laid process = Fluff pulp + calender bonding
TBAL – Thermal Bonding AirLaid process = Fluff pulp + bonding fibers
Final application: absorbent cores and different types of wipes
SBAL/BBAL – Spray or Binder Bonding Airlaid process = Fluff pulp + binder dispersion
MBAL – Combination of SBAL/BBAL bonding in combination with TBAL – Thermal Bonding
Airlaid process = Fluff pulp + bonding fibers + binder dispersion
HLAL – Hydro Laced Airlaid process = Combination of airlaid with spunlace technology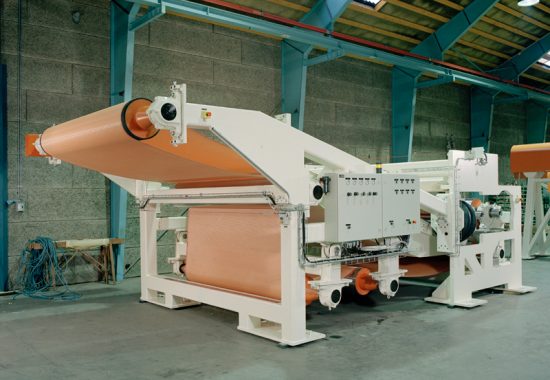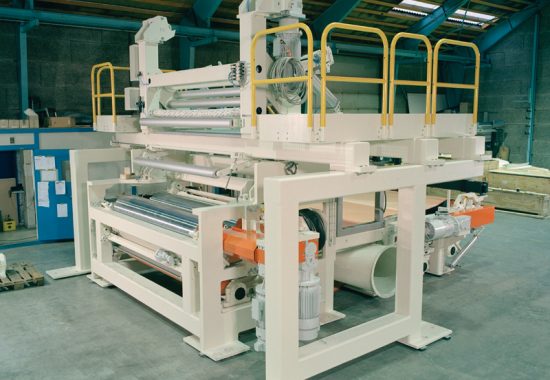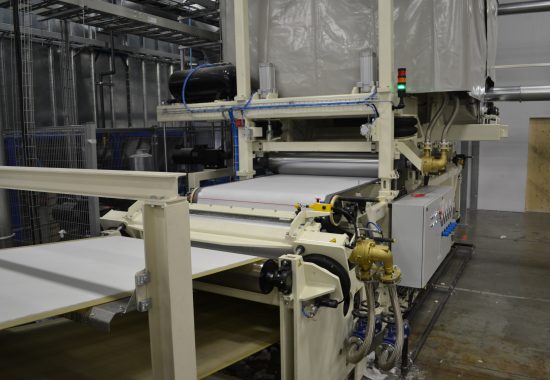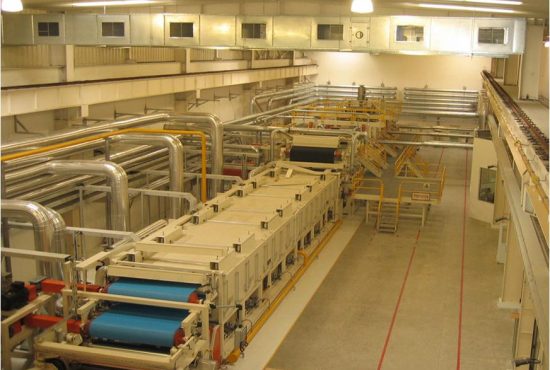 BBAL airlaid line 2300 mm
Unique bonding process for biodegradable wipes
Final application: disposable, flushable, dispersible and 100% biodegradable wipes
CAMPEN has perfected a 20-year-old technology to combine airlaid with the spunlacing process to produce a nonwoven for wet and dry wipes which is up to 100% disposable and biodegradable. This nonwoven is characterized by extremely soft wipes with a very high tensile elongation making this raw material a sustainable product without compromising on quality.
Furthermore, the process makes it possible to use different types of man-made or natural fibers in a homogeneous mixture or in a sandwich construction. This gives the customer the opportunity to design and produce a variety of unique final products with different product performance.