CAMPEN CUSTOMER REFERENCES
The relationship with our customers
At CAMPEN, we strive for long-term relationships with our customers based on openness and honesty. We believe that both you as a customer and we as a supplier achieve the greatest success when we are good at working together with respect for each of our specialties.
Respect for our customers' projects
On this page you can read references and what some of our customers say about us, our knowledge, our machines and the collaboration. At CAMPEN, we do not believe in "name-dropping", and we highly respect our customers' projects, confidentiality requirements and wishes.
Therefore, you will only experience a small selection of our customers here.
Customer statements
See here what some of our many customers say about working with us.
Nonwoven machinery references
"I have been working with CAMPEN since 1992 and have repeatedly bought CAMPEN equipment since then. The machines always meet our requirements, are reliable, robust and easy to operate.
Customer requests are always taken into account in project planning, projects are well planned and implemented on schedule to our complete satisfaction.
The spare parts supply and technical support fully meet our expectations and can be described as exemplary.
Especially for us as a contract service provider, this is of enormous importance, which is why CAMPEN is an important partner and supplier for us."
Jürgen Hüther, CEO, NOW Contec GmbH & Co.KG, Germany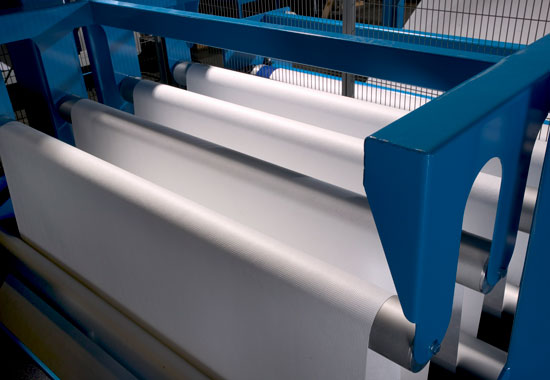 Carpet & artificial grass references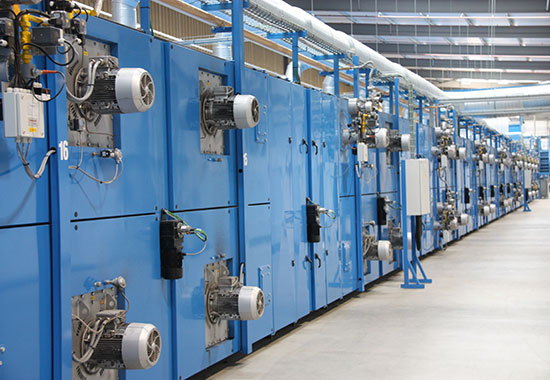 "We chose CAMPEN as a supplier for a number of reasons. First, they were one of few to actually be able to supply a turnkey backing line. Second, their machinery met all the requirements (such as line speed and quality) that we had for the machinery. Third, we already had CAMPEN equipment in roll-up and wrap machine, which was superb for us, as it saved us 50,000 £ a year on polythene.
The machine was installed a lot better and quicker than we expected. Actually, he whole project from beginning to end has worked really well and turned out exactly how we planned it to be."
Robert Dight, Technical Manager, Abingdon Flooring Ltd, UK