Request more information
Thank you for your interest in CAMPEN.
Our range of carpet, artificial grass and nonwoven machinery as well as airlaid turnkey systems is designed to help you produce high-quality products. CAMPEN adapts and adjusts the machinery to your specific production set-up to ensure a flexible, efficient and energy-saving production.
To provide you with the information relevant to you, a specialist from our organization will get in touch with you to hear more about your needs and requirements.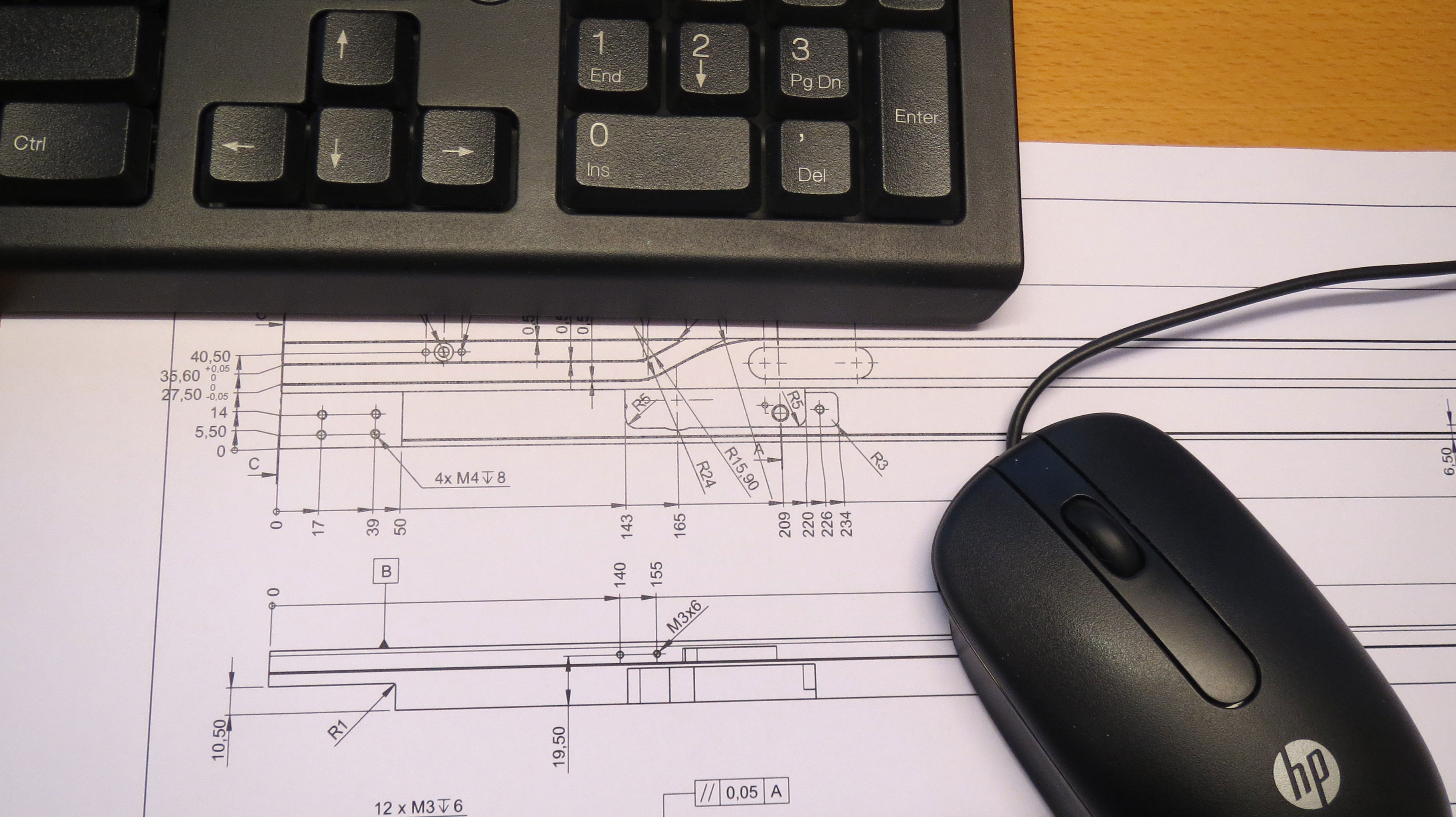 Help us to help you, complete the form below providing as much detail as possible.